Spares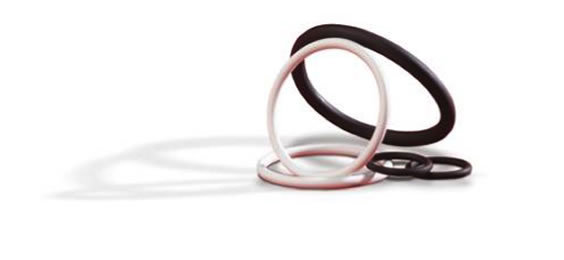 Maintaining Semiconductor equipment is an expensive operation, and consumables and non-consumables use a major part of any wafer fab's maintenance budget.
IBS have developed parts and services that offer a cost effective solution to maintaining semiconductor equipment. We offer a comprehensive line of both original parts and reverse engineered parts for all common makes and models of Ion Implanters. Manufacturer to same tolerances of the original OEM parts you can rely on our products to deliver the same performance but at a reduced cost.
We excel in customer service, and in tailoring solutions to meet our customer's needs.  Some of the services we provide to our customers are specialized maintenance schedule kitting, consignment inventories, volume pricing, and blanket order management for specified delivery and inventory control. So helping our customers maintain a competitive edge through realisation of improvements, special projects, and development of innovative solutions to every day production problems.
IBS, are proud to be accredited with ISO 9001: 2008 Certification we embrace ISO as a management tool, and believe that only by embracing the concepts of Total Quality Management can we best service our customers.  IBS is committed to total customer satisfaction, achieved through innovative solutions to our customer's needs.  We strive to offer the highest quality product with continual improvement of manufacturing processes, service, and delivery.