Equipment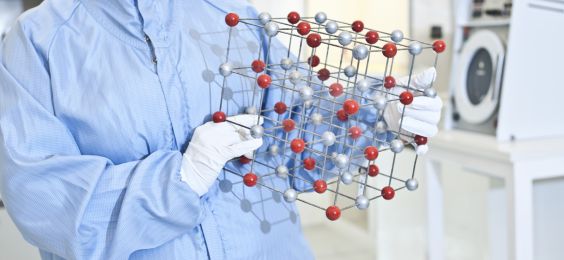 For applications that do not require the most advanced wafer processing capability, chip manufacturers can benefit from the proven performance of previous-generation (legacy) products to increase their production capacity at a reduced economic investment. Purchasing through a company with a proven track record, minimizes the risks of unexpected costs and unpredictable time to production that are typically associated with used systems purchases.
To meet semiconductor manufacturers' needs for high-performance, maximum-predictability, and low-risk equipment, IBS's Equipment refurbishment business provides refurbished legacy products. Offerings include:
Axcelis/Eaton:
NV10-80/160
NV6200 Series
NV8200 Series
GSD Series
Applied Materials:
PI9500 Series
xR Series
Quantum Series
Varian:
Legacy tools; DF, 350D
E220/E500 Series
Refurbished systems are built and installed production-ready and on schedule by IBS personnel to specification using IBS certified parts to ensure the highest-quality products and reliable performance. This thorough approach to systems refurbishment includes the same testing protocols that are used on new products. Parts and labour, provided by a dedicated support team.
We offer various different levels of system refurbishment from the supply of the full system full refurbished to refurbishment of customer sourced equipment. Our services include the following:
Full service system supplied fully refurbushed
Refurbishment of customer sourced equipment
System relocation
System Audit on a customer behave
System pull out
Annual PM Services
Beamline Realignment
Source Rebuild and Exchange Program
Size Conversions